Promo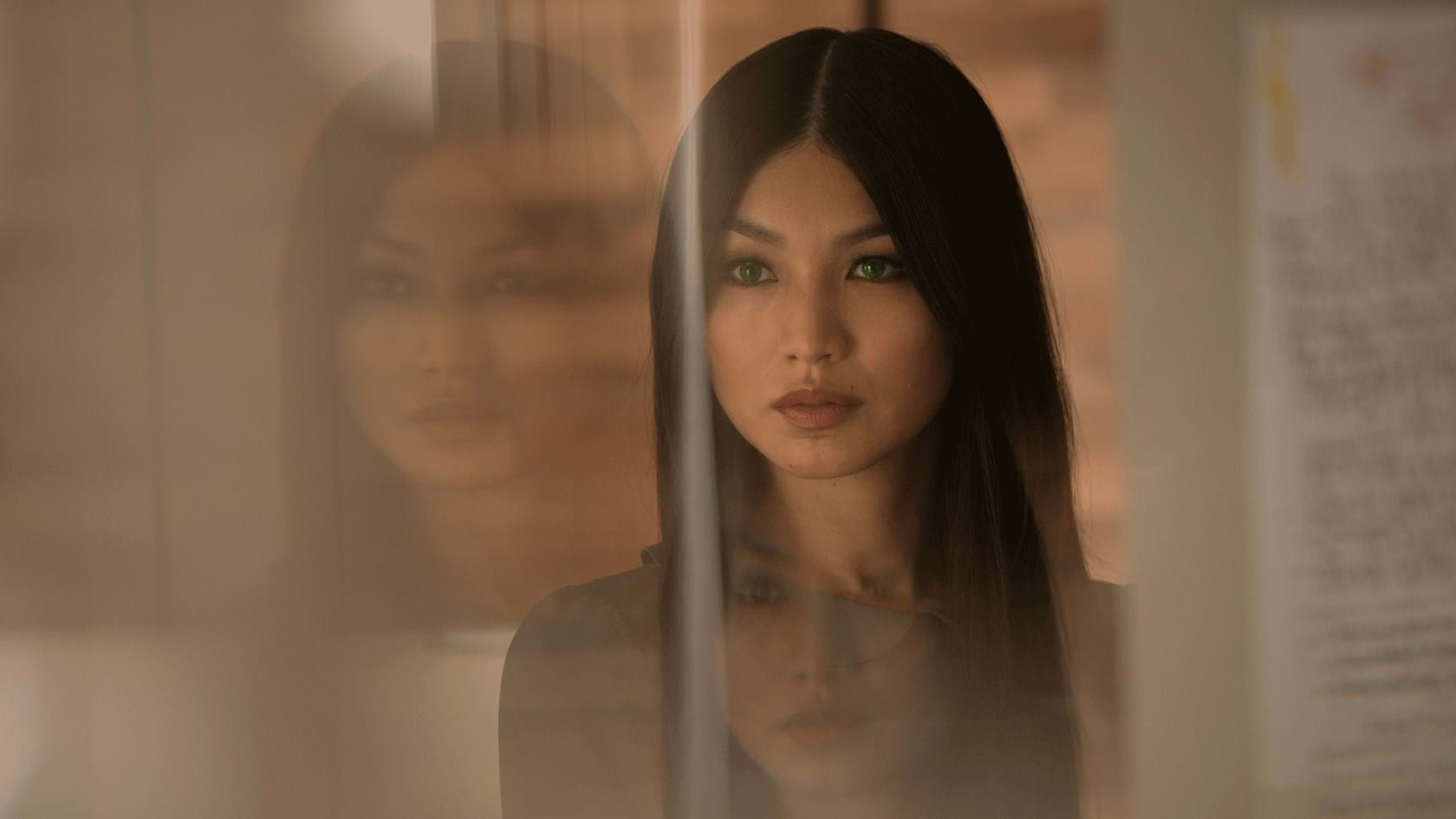 Humans
What makes us human?
What makes us human? Can a synthetic creation ever think and feel the way we do? And if so, what do we do about it?

The critically acclaimed sci-fi drama set in a parallel present returns for a third series.
One year after the dawn of consciousness, a decimated and oppressed Synth population fights to survive in a world that hates and fears them. In a divided Britain, our Synth and Human characters struggle to broker an uneasy peace, but when radical factions within the Synth community itself start to appear, all hope of stability comes under threat. In this new world, HUMANS 3 examines the moral and ethical complexities of the dawn of a new species by exploring how to fully integrate and assimilate in a modern society.
"[Humans] constantly throws up interesting questions about tech and the future that also resonate with the present and relate to humanity, ethics, politics, immigration even" — The Guardian